Services
Workshops:

Hospitality: More than Service with A Smile."
This is a online workshop on job readiness for teens. As a young person you become more independent and begin to think about entering the workforce. Most likely your first job will either be in fast foods, retail, working in a theme (amusement) park or maybe even a movie theatre. No matter what type of job you may have, hospitality will be involved.
Hospitality is all about treating people the way you want to be treated. Going that extra mile in giving great customer service. So, if you are looking to get your first job this year, or you may already have one, we encourage you to be a part of this workshop every Saturday in March (6th thru 27th) from 1pm-2pm. You will learn some of the basics of Hospitality that will help prepare you as you enter the workforce and for success in the future as well.
Age: 14 - 18
Register via Zoom (Click Here)
Cost: $35 (Payment via $CashApp: $pbgem15)
About Your Instructor: Ms. Celena Pillow. With an associate degree in Hotel and Restaurant Management from Stratford University in VA, Celena has over 20 years' experience in the Hospitality arena. She currently works as an office manager with a consulting firm in Virginia and serves in the Hospitality ministry at her church.
Events:
Bowling Blast

Reel Sundae Saturday – Ice cream and a movie

Mother/Daughter Vision Board Party

The Exceptional Lady Tea

Girls Road Trip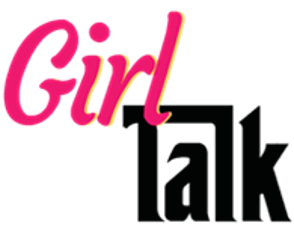 Series
Publication:
PEARLS & GEMS: A mini-magazine published bi-monthly for girls ages 8 to 17 that addresses all "things girl."
Pure Beauty GEM LLC (God's Exceptionally Made) Girl is a member and a certified Teen Leader and Jr. Deburante Coordinator with the National Association of Urban Etiquette Professionals (NAUEP).