About Us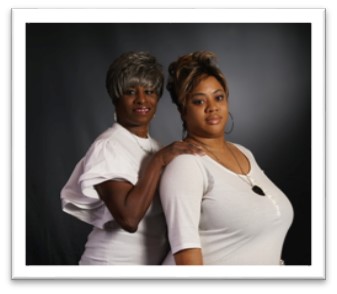 DESIGNED FOR DESTINY. EMPOWERED WITH PURPOSE!
Pure Beauty GEM (God's Exceptionally Made) Girl is a faith based organization whose visionaries are the mother and daughter team of Cynthia and Celena Pillow. It is about building and strengthening the relationship between women and girls, mothers and daughters, mentors and mentees.
PBGEM is a mentoring program whose mandate is to influence, inform and empower the lives of girls ages 7 through 17. To prepare their minds and hearts spiritually, morally, physically and socially to become the young women they are designed to be. To make a positive impact in the lives of their peers and in today's world.
Foundational Scripture: Ephesians 2:10a