GEMU
"Transforming Young Ladies Into Leaders - Dream, Inspire, Soar!"
DISCOVER THE LEADER IN YOU!
It is the mission of Pure Beauty G.E.M. (God's Exeptionally Made) Girls to influence,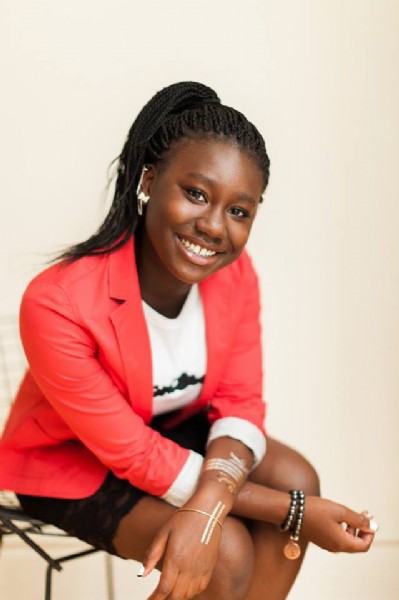 inform and empower the lives of girls ages 7 - 17. Therefore, we are truly excited to partner with the National Association of Urban Etiquette Professionals (NAUEP) and introduce to you our Pure Beauty G.E.M. Teen Leadership Course (PBGEM).
The PBGEM Teen Leadership Course is an 8 week 2 hour workshop designed to equip teens with the leadership skills, social graces and expose them to community impact and service. Core course objectives include:
Building Confidence

Presentation Skills

Business Etiquette

Character Development
The Teen Leadership Course equips teens with basic leadership skills as well as with the busines protocol that effectively prepares them to enter the workplace and institutions of higher learning with increased communication, social and academic skills.
Parent and teen orientation is Saturday, June 3 at 1pm. Classes start Saturday, June 24 and end Saturday, August 19 from 11am - 1pm. There will be no class, Saturday, July 8.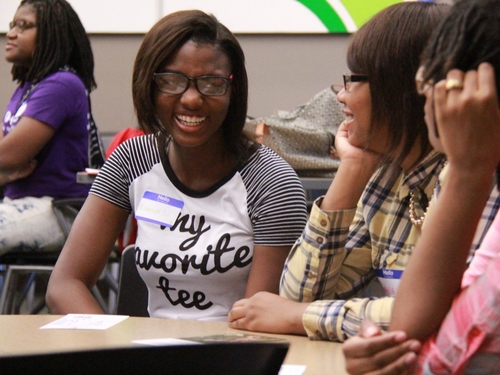 Classes are as follows:
Week One - Welcome Teen Leader's

Week Two - A Teen Leader's Leadership

Week Three - A Teen Leader's Poise and Grace

Week Four - A Teen Leader's Business Etiquette

Week Five - A Teen Leader's Finances

Week Six - Dining Etiquette

Week Seven - Public Speaking

Week Eight - Teen Leader's in the Community
There will be a graduation luncheon in September to celebrate the accomplishment and completion of the course. This course is for girls ages 13 - 17
Cost:
$20.00 Application Fee
$150.00 8 Week Course (Price includes course book, PBGEM Pin, and PBGEM t-Shirt)
Register to attend the Open House/Orientation - Saturday, June 3rd.